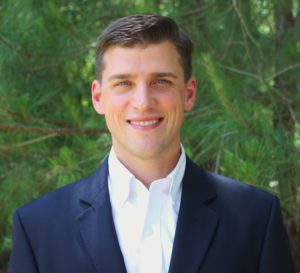 AGD Consulting is a US-based, veteran-owned firm offering advisory services and customized investment research trips designed to provide investors with a unique opportunity to gain first-hand experience about Latin American agriculture. AGD Consulting's Founder/Manager, Michael DeSa, is an experienced Latin American land owner and farmer and a former Marine Corps Officer. Michael's technical background (B.S. in Agricultural Engineering from Texas A&M University), years of management and problem solving experience in the Marine Corps, and his extensive travels throughout the region make him uniquely qualified to lead every investment trip and provide expert advisory services for private, HNWI, and institutional investors seeking to diversify into this sector. Michael's consulting services include, but are not limited to, sourcing, boots-on-the-ground due diligence, agricultural investment analysis, risk assessment and mitigation, land management, and ownership structuring. AGD Consulting strives to match the right investor to the right investment given individual or organizational needs.
His degree in Agricultural Engineering from Texas A&M University has proven extraordinarily useful in buying, selling, and managing property in Latin America.  Michael is currently a partner in the ownership of an agricultural-based investment in San Rafael, Argentina.  Their family's fully-managed and operational Argentina farm is a mix of alfalfa and thousands of plum and pear trees. They are also conducting feasibility studies on the viability of raising cattle in the near future.  Additionally, Michael and his family are co-managers of a nearly self-sufficient farm in Texas, raising a variety of traditional agricultural crops, hydroponic greenhouse produce, bees, and multiple breeds of chickens for eggs and meat.
In 2015, Michael designed and executed a 6-month, 6-country investment research trip to Latin America in order to gain first-hand experience about different agricultural practices and financial markets before personally investing in Argentina himself. During a year's worth of research and boots-on-the ground experience, Michael conducted over 100 unique agricultural site visits in six countries (Ecuador, Peru, Chile, Argentina, Uruguay, and Panama); providing him with an invaluable sense of perspective and breadth of knowledge about a variety of asset classes and agricultural practices. Let Michael use his first-hand experience, education, and network of contacts across the region to offer you expert analysis and experience-based advisory services, all designed to showcase Latin American agriculture as a formidable alternative asset class.
Advisory Board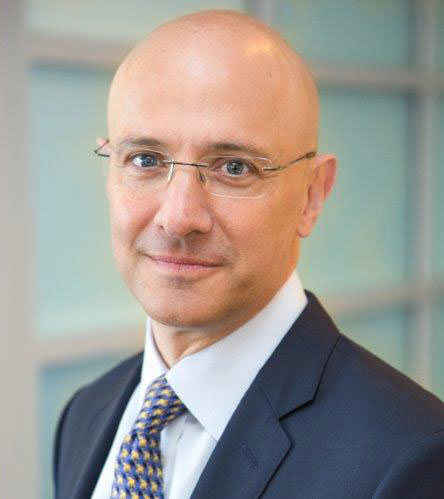 Miguel Hennessy
Managing Director – Wealth Management. Private Wealth Advisor, UBS Financials
Miguel has more than three decades of experience in the financial services industry. He is responsible for client relationship management, wealth advisory, macro investment strategy, and private banking solutions. Prior to joining UBS, Miguel spent eight years at J.P. Morgan's private bank advising ultra high net worth clients on investments, lending, and trust and estate planning strategies. Before that, Miguel managed equity portfolios at Capital Counsel, was the CEO of private equity firm LatinValley, and spent 13 years at Morgan Stanley where he ran short-end bond trading in London. He graduated from the Georgetown University School of Foreign Service, received his M.B.A. from Wharton, and holds Series 7, 63, and 65 licenses. He lives with his wife and children on the Upper East Side of New York City.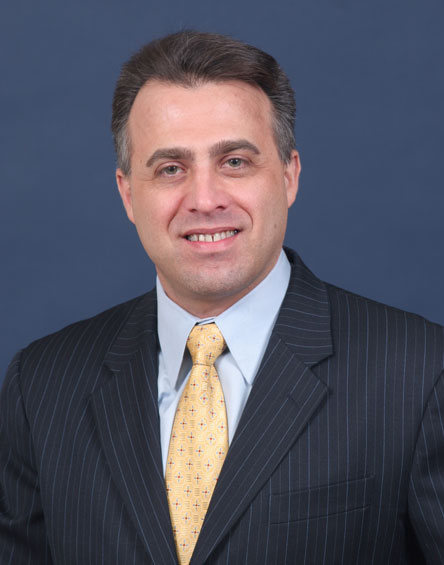 Constantine Potamianos
Chief Strategy and Legal Officer, Intellectual Property Network
Constantine is an experienced business leader with broad cross-disciplinary, cross-industry experience in strategy, legal, finance, operations, technology, marketing, and commercial relationships. Constantine founded and served as Chief Executive Officer of two companies in the technology sector as well as served as Chief Strategy Officer, Chief Legal Officer, General Counsel and senior advisor for numerous companies. He forged his leadership and management skills through years of military service. Constantine holds a BA, magna cum laude, in economics and a BS in Computer and Information Science, and subsequently earned his MBA and his law degree at Georgetown University.